EMPLOYER'S AGENT & FUND MONITORING SERVICES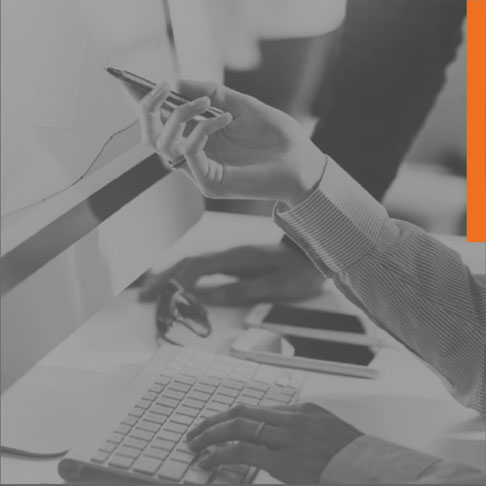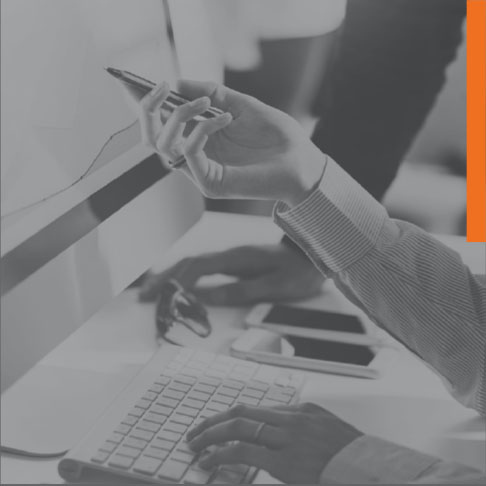 SERVICE OVERVIEW
Employer's Agent & Fund Monitoring Services
Ranging from Traditional Contracts to the popular Design and Build, FIDIC and NEC forms of contract, securing cost certainty remains the common denominator across the sector. Owing to our extensive experience, North 51 are adept at providing Employer's Agent and Contract Administration Services on specifically challenging multifaceted projects to high standards.

North 51 also undertake Fund Monitoring role for Financial Institutions, Investment and Pension Funds, Local and Government Entities . The services include Project Performance Monitoring Services and Commercial Risk Management Services, Development Cash Flow Monitoring and Management.

Our Project Monitoring and Delivery team is set up for success from the onset to provide strategic and visionary oversight in advance of project milestones and critical decision points. North 51 pride themselves of leading by example and maintaining a proactive, hands-on fair and collaborative approach across the board.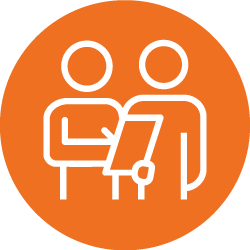 Employers Agent
●  Employer representation
●  Contract Administration
●  Quality Assurance /Quality Control
●  Delay and Risk Analysis
●  Dispute resolution and Expert Witness

Fund Monitoring Services
● Fund Monitor Representation
● Compliance Review
● Commercial Evaluation
● Monthly Project Progress and Cash Flow reporting