Our team has exemplary track record, offering a bespoke approach to Project Management on a client and project needs basis.
The leadership and management team at North 51 collectively have over 30 years' experience in Engineering, Construction Project Management and Interior Fit Out works in the UK and UAE.
The team rely on their Civil Engineering, Construction Management, Project and Commercial Management, Contract Administration skills to execute Projects for their Clients. The team place strong emphasis on Health & Safety in all aspects of project delivery and are keen advocates of sustainable growth.
With strong Contract Administration and Claims Management capabilities, North 51 offer their Clients a holistic solutions; quintessential for managing projects through the project life cycle.
We go above and beyond our Client's expectations, always putting our Clients and Project needs first.
Gemma specializes in high end interior fit out Project Management and Contract Administration
Natasha specializes in Project and Construction Management and brings over 18 years
Hakim specializes in Project Management with an exemplary track record of 6 years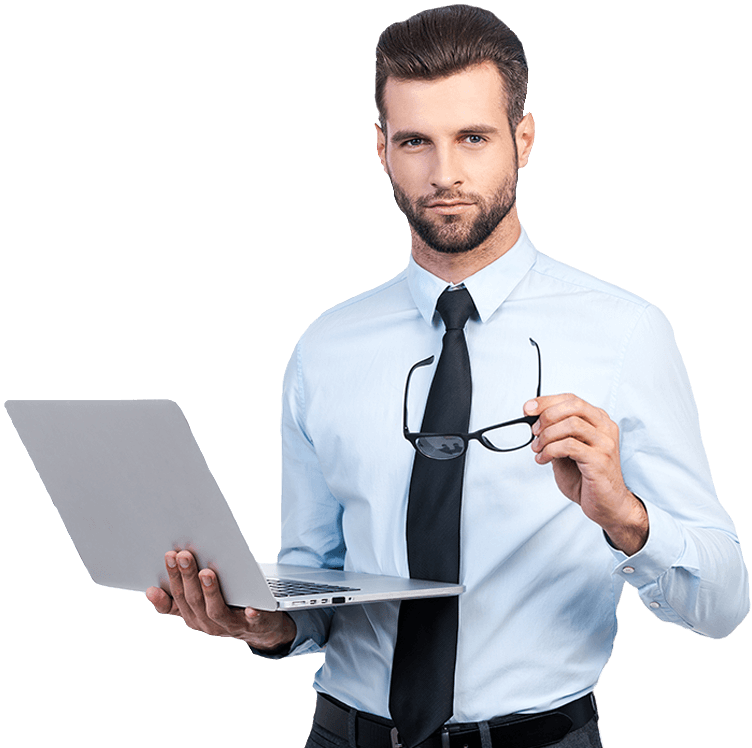 Our experts will solve them in no time.
Do you provide tax management optimization?