OUR COST & COMMERCIAL MANAGEMENT SERVICES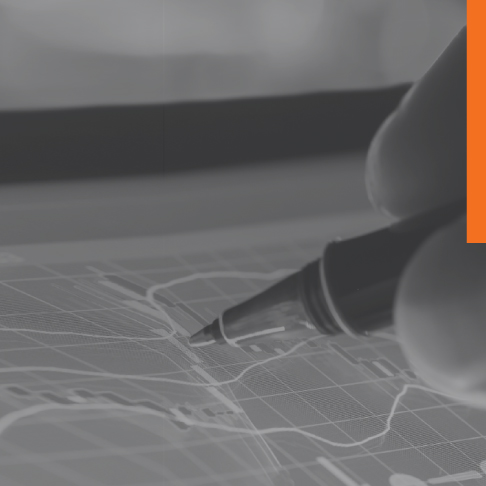 SERVICE OVERVIEW
Our Cost & Commercial Management Services
Accurate cost planning is critical to a project's success. We offer independent, impartial, comprehensive tailored Cost and Commercial management services with a level of client care.

At North 51 we aim to get it right first time by providing reliable estimates based on our experience of businesses and local markets. Our strong local knowledge coupled with an overarching holistic perspective to procurement, delivery, market conditions helps keep our services sharp, accurate and reliable.
Our approach to Cost and Commercial Management is driven by a real commitment to maximising value for money and returns on the investment for our Clients.
We provide outcome with confidence from day one, helping establish project viability with a clear, robust commercial baseline. Whilst optimising commercial performance throughout the project lifecycle by applying our proven methodologies, cost data and market intelligence; we help our Clients secure best-buy in the market.
North 51 offers Commercial Management Services at all stages of a project, from inception, feasibility and conceptual design stages through to detailed design, construction and handover.
Using the latest hardware and software Project and Cost Management tools available in the industry, we strive to deliver a continually improving service for our clients.
Our Commercial and Cost Managers are integral to the design process, engaging with design teams and supply chains to challenge and inform design choices, and drive efficiency at every stage. This allows us to add value, minimise risk and deliver commercial certainty to clients. Our cost plans are market tested and benchmarked to improve predictability within industrywide percentage variances critical to project viability and returns on assessment.
Our Cost & Commercial Management services include:
●  Benchmarking
●  Cost modelling
●  Strategic cost planning and estimating
●  Procurement advice
●  Project Cost & Commercial management
●  Engineering services Cost Management
●  Value engineering and Option studies
●  Tendering and Procurement
●  Change management
●  Variation and Change Quantification
●  Valuation
●  Final Account Settlement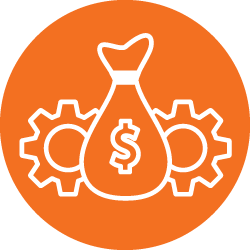 Cost Management
●

  Valuations


●

  Value Engineering


●

  Cost Planning


●

  Management of Client Direct Orders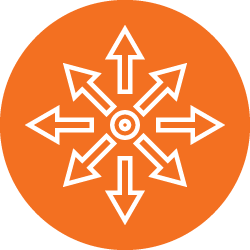 Variations & Change Control
●

  Variations


●

  Claims Management


●

  Change Control


●

  Final Account Settlement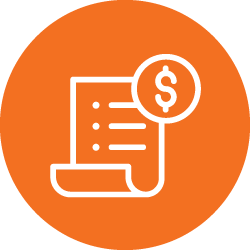 Tendering & Procurement
●  Contract Negotiation and Execution
●  Cost Plans and Estimates
●  Feasibility Budget Review & Estimation.
●  Contractor Selection and Appointment