PRE CONTRACT PROJECT AND COMMERCIAL MANAGEMENT SERVICES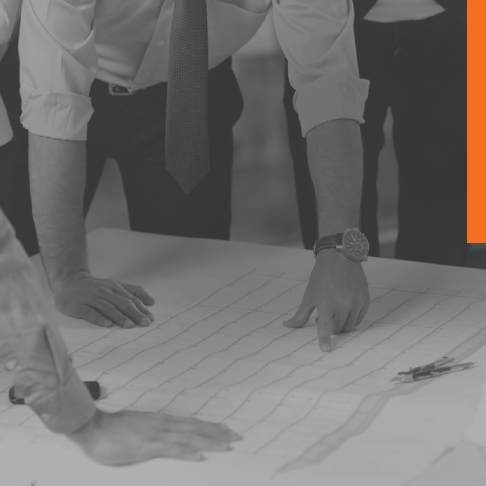 SERVICE OVERVIEW
Pre Contract Project &
Commercial Management Services
North 51 provides independent diligence driven and technically focussed pre-contract Project and Commercial Management Services developing the project brief and the mapping out the delivery strategy to suit our Clients business needs.

Our journey and involvement in projects often begins at pre-concept when site and or asset selection is key for our Clients. We undertake a deep dive into our Clients business needs, aspirations and offer technical and commercial solutions viable to the business needs. We provide technical due diligence quintessential to the asset selection process, liaise with Landlords and their representatives on lease hold agreements and Conditions of Lease.

The Pre-contract Project and Commercial Management phase allows us to set the path and map out the project delivery strategy from pre-concept through to design, construction/fit out to handover and operations across the board.

We advice our Clients on the most suitable procurement strategy based on the needs of the Client, budget, timelines and quality. We develop and execute the overall Procurement Strategy for the project applying the principles of Commercial Management, Value Management, Risk and Project Management.

We plan all activities from Client & Stakeholder engagement, Design, Tendering, Procurement and Contract Execution. Services offered follow a logic linked science to mitigate against cost and programme risks.
Our Pre- Contract services include:
●  Technical Due Diligence
●  Strategic Advisory
●  Asset Assessment and Commercial Due Diligence Services
●  Scope Gap Analysis and Resolution
●  Design Audit
●  Compliance Management
●  Tendering & Procurement
●  Contract Negotiation and Contract Execution
●  Change Management
●  Quality Management and Quality Assurance